Translation of reports into and from foreign languages
The market of the 21st century isn't limited to one country or language area.
Whether you're sending a report to headquarters abroad or presenting results to foreign partners, excellent translation is there to ensure good communication between all parties involved in PR and communications activities.
Our team of professional translators is at your disposal for fast and high-quality translation of documents.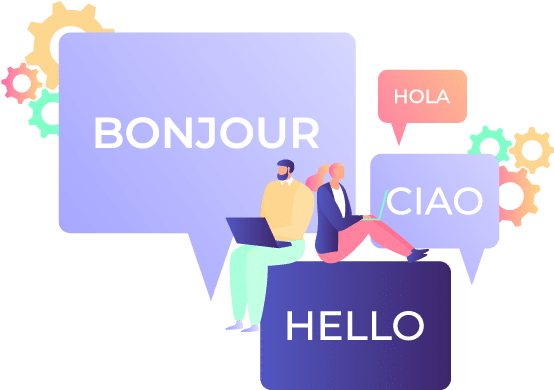 We cover almost all European languages, and on demand and in cooperation with our partners, we can also provide you with translations into languages not listed below.
Translate all relevant documentation
In one place, together with monitoring and analysis, you can translate:
• media reports,
• editorials,
• special reports and documents,
• presentations,
• websites,
• and anything else you need, on demand
Save time needed for hiring translation agencies. We offer a full service in one place.