Frequently asked questions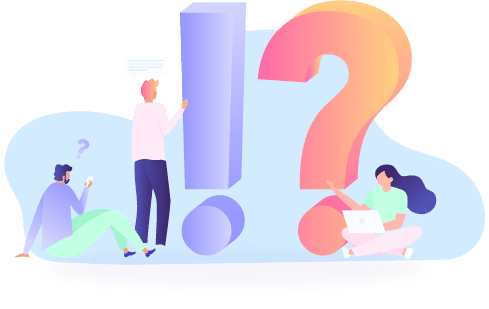 Reach on social media shows the total number of people who have seen your content on social media.
Impressions show how many times the post was shown to an online audience. Impressions are usually higher than reach because the same person will see your post multiple times. Impressions will increase if a user "shares" your post with their followers.
Engagement represents the total number of interactions (likes, loves, wows, hahas, sads, angrys, thankfuls, prides, cares, shares, comments, retweets, favourites, views, likes, dislikes, favourites, likes, saves) on a particular post.
 
CPM (Cost per mile) represents the value of a post per 1,000 impressions shown in euros, while CPE (Cost per engagement) is the value of the post depending on how many engagements there are (shown in euros).
TRANSLATIONS AND EDITORIALS
The standard languages ​​we offer are all the languages ​​of Balkan and Central European countries, as well as English, German, French, Italian and Spanish. In addition, through our network of partners, we also offer quality translations into almost all global languages ​​in a short time and at affordable prices.
Our editorial department prepares special daily reports (editorials) for clients in which it conveys all relevant media information in a concise and methodical way, excludes the irrelevant, and thus saves up to 95% of your time for reviewing clipping.